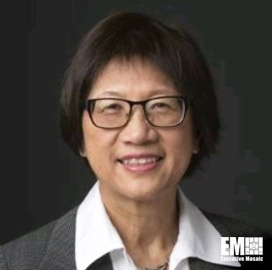 Heidi Shyu,
Undersecretary,
Department of Defense
DOD Technology Chief Seeking Better Understanding of Defense Innovation Efforts
Heidi Shyu intends to get a better sense of the Department of Defense's vast innovative ecosystem as she begins her tenure as the undersecretary of defense for research and engineering.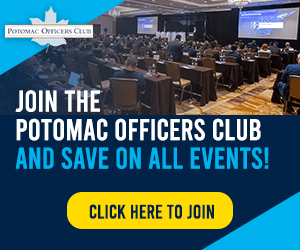 Speaking with Federal News Network on the sidelines of the annual AUSA conference, Shyu, a past Potomac Officers Club speaker, said she wants to find out how many organizations are involved in innovation, what their best practices are, which products have been fielded to warfighters and which companies are supplying products to the DOD.
Shyu noted that being able to consolidate those pieces of information helps address the disjointed and decentralized technology efforts across the department, Federal News Network reported Monday.
The tech chief has her sights set on developing prototype technologies that could fill capability gaps in line with joint defense operations.
According to Shyu, the DOD collected more than 200 white papers from the military services to identify the most pressing tech requirements. Her office then selected 32 of the best ideas to be funded and tested in joint exercises in fiscal year 2022.
"If there's utility, then let's head toward rapid fielding," she told attendees at the AUSA meeting.
In addition to experimentation, promoting affordable hypersonic weapons, lowering systems sustainment costs and issuing a special new tranche of small business funding are other priorities laid out by Shyu.
She also revealed plans to create a new sustainment director position and promote the use of additive manufacturing and modular, open systems.
Category: Speaker News
Tags: capability gaps Department of Defense Federal News Network Heidi Shyu innovation prototype Speaker News