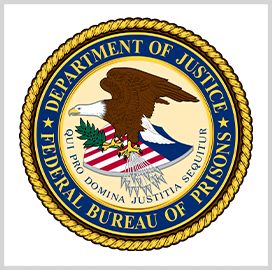 DoJ Cautions Companies to Gather Cyber Intel Legally
The Cybersecurity Unit within the Department of Justice has released a list for companies in the industry to consider to ensure that they gather online cyber threat intelligence legally. The list cautioned companies against secretly intercepting communications and assuming someone else's identity without consent, and encouraged securing authorization when accessing forums.
The CsU also recommended companies to deliberately assess the risks of gathering cyber intelligence and collaborating with local Federal Bureau of Investigation and Secret Service field offices, MeriTalk reported Thursday.
Companies are advised to come up with a compliance program, or "rules of engagement," to determine what qualifies as acceptable and legal conduct. The CsU also warned companies for potential investigation since "it is possible that individuals engaged in legitimate cybersecurity may become the subject of a criminal investigation."
Category: Future Trends
Tags: CsU cyber threat intelligence cybersecurity Cybersecurity Unit data collection Department of Justice DoJ Future Trends MeriTalk