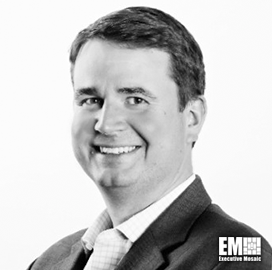 Don Fenhagen,
Vice President,
IBM
Don Fenhagen, Vice President and Senior DHS Client Partner at IBM
Don Fenhagen is a vice president and senior client partner for Department of Homeland Security and Department of Justice customers of IBM's federal services business. He has over 15 years of progressive consulting leadership experience in business development, program management, profit and loss management, client relationship management and governmental affairs for IBM, according to his LinkedIn profile.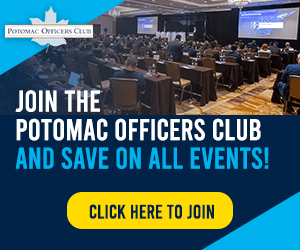 Fenhagen is further described as an award-winning entrepreneur and innovative consultant with outstanding communication and negotiation skills to build teams, deliver projects and satisfy clients. He is dedicated to building trusted, long-term relationships with everyone with whom he works and "thrives on challenging programs that drive high impact on his clients," his profile further reveals.
Fenhagen has spent his entire professional career working at IBM. He joined the American multinational technology corporation as a consultant in 2004. Over the next 18 years, he would steadily take on roles of ascending importance.
During his tenure at IBM, he has worked to develop new technologies and file patents, participated in merger and acquisition efforts, built new business areas aligned with the company's strategic imperatives, and led a major industry team. Presently, he also serves as the senior location executive for Baltimore and Central Maryland, which is the central face of IBM for regional employees and local government.
Fenhagen earned his bachelor's degree in international business from the College of Charleston. He later earned his Master of Business Administration degree from Georgetown University's McDonough School of Business.
Category: Executive Profiles
Tags: College of Charleston DHS Portfolio Don Fenhagen Executive Profiles Georgetown University McDonough Harvard Business School IBM LinkedIn