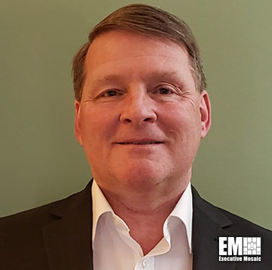 Donald Heckman,
Director,
Guidehouse
Donald Heckman, Director of Defense Cyber Solutions at Guidehouse
Donald Heckman is the director of defense cyber solutions at consulting firm Guidehouse, working out of Bel Air, Maryland. He is a cybersecurity subject matter expert who works with defense clients on all aspects of cyber, ranging from innovative approaches to cyber strategy, policy, security architecture and engineering, according to his LinkedIn profile.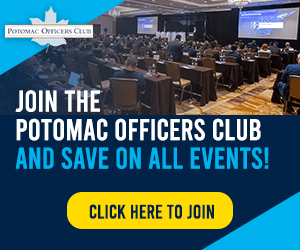 In addition to leading the firm's defense cyber business, Heckman oversees its data protection and privacy offerings for both public and commercial sector clients. He brings over 36 years of experience in government leadership, spearheading cybersecurity and secure information sharing initiatives across the Department of Defense, Intelligence Community and national security sectors, his profile reveals.
Heckman has been working at Guidehouse for the past two years. His current role sees him playing a key role in expanding the company's presence and value with the DOD through cyber and advanced solutions offerings.
Prior to joining Guidehouse in 2020, he served in the Pentagon in various capacities, culminating with his twin roles as the DOD's principal deputy chief information officer for cybersecurity and its deputy chief information security officer. To cap off his over 36 years with the DOD, he oversaw the implementation of its $8 billion cybersecurity program, an effort that complied with U.S. cybersecurity laws, regulations and standards.
Heckman earned his degree in electrical and computer engineering from Drexel University. He later earned his master's degree in electrical and electronics engineering from Johns Hopkins University.
Category: Executive Profiles
Tags: cyber solutions Department of Defense Donald Heckman Executive Profiles Guidehouse Johns Hopkins University LinkedIn