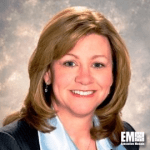 Donna Diederich
CHRO
LMI
Donna Diederich, Chief Human Resources Officer at LMI
Donna Diederich has been serving as chief human resources officer since January 2019 at management consulting company LMI. In the said role, she is responsible for the entirety of LMI's human resources organization, including talent acquisition and development, project management, program development, talent strategies and solutions and succession planning.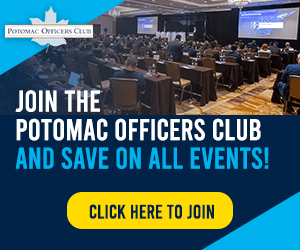 Diederich's expertise is in HR leadership, as she directs several teams in the training and development of critical personnel. Managing talent acquisition programs to present solutions for the organization is another of her areas of focus, LMI said.
Diederich also commits her efforts to building training initiatives for future leaders and personal training. Among her undertakings is the University of Chicago Booth and HR Executive Program at Cornell.
Diederich's HR management career consists of providing talent management solutions that foster leadership qualities, develop an inclusive workplace culture and improve employee interaction.
Previously, she joined Abt Associates, a research company headquartered in Maryland, as CHRO for more than a year, focusing on developing an international talent strategy.
Diederich has over two decades of experience in senior management roles in different companies, including as a senior vice president for HR at information technology and services company CACI International and as vice president for HR for the National Public Sector and Americas Region of technology solutions company DXC Technology (formerly CSC).
She also had a nine-year stint at aerospace manufacturer Northrop Grumman, where she oversaw over 6,000 employees. 
Diederich attended Missouri State University, where she earned her bachelor's degree in psychology and business.
Category: Executive Profiles
Tags: Abt Associates CACI CACI International Chief Human Resources Officer Cornell Donna Diederich DXC Technology Executive Profiles University of Chicago Booth Human Resources Executive Program LMI Missouri State University National Public Sector and Americas Region Northrop Grumman