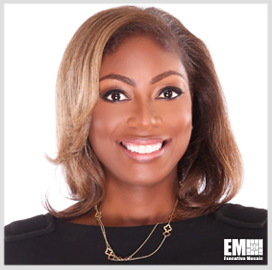 Donna Epps,
Public policy SVP,
Verizon
Donna Epps, SVP of Public Policy and Strategic Alliances at Verizon
Donna Epps is the senior vice president of public policy and strategic alliances at wireless network operator Verizon.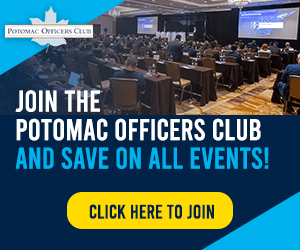 As public policy and strategic alliances SVP, she manages Verizon's federal public policy efforts such as policy development and issues management. She also handles the company's relationships with third-party organizations.
The industry veteran joined the company in October 1999 as an associate general counsel. In this capacity, Epps advised clients on critical federal regulatory policy issues. She was also the company's VP for federal regulatory affairs from February 2004 to November 2007.
She started her professional career as a corporate and communications law associate at law firm Covington & Burling, according to her LinkedIn profile.
Epps is a board trustee at the National Urban League and a corporate advisory board member at nonprofit organization UnidosUS, formerly known as the National Council of La Raza. She has been holding both board positions since 2013.
She holds a Juris Doctor degree from Duke University School of Law and a bachelor's degree in journalism from the University of North Carolina at Chapel Hill.
Verizon offers wireless internet, television and phone services to consumers, businesses and government customers. Its connectivity covers the continental U.S., Alaska, Hawaii and parts of Mexico and Canada.
Category: Executive Profiles
Tags: Covington & Burling Donna Epps Duke University Executive Profiles LinkedIn National Urban League public policy UnidosUS University of North Carolina at Chapel Hill Verizon