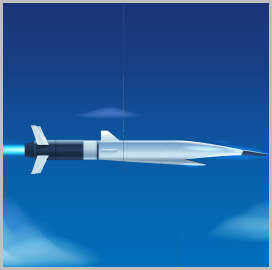 Testing delays
US Army to Push Back Dark Eagle Hypersonics Fielding to End 2023
The U.S. Army's acquisition chief said the service expects to field the Dark Eagle Long-Range Hypersonic Weapon by the end of 2023.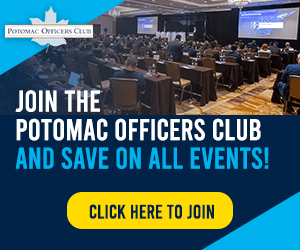 Doug Bush, assistant secretary of the Army for acquisition, logistics and technology, said in a Defense News interview that the Army expects to miss the Sept. 30 fielding date because of a canceled critical test for the Common Hypersonic Glide Body. Bush, a 2023 Wash100 awardee and a past Potomac Officers Club speaker, said the service will perform a follow-up test to get a fielded system by the end of 2023.
The C-HGB is a critical component that comprises Dark Eagle's warhead, guidance system, cabling and thermal protection shield, C4ISRNET reported Tuesday.
The Dark Eagle delay comes two weeks after the service scrubbed a flight test because of issues identified during pre-flight checks. Army Secretary and 2023 Wash100 awardee Christine Wormuth announced in July that the first Dark Eagle battery will be delivered and fielded by the fall.
Dark Eagle, jointly developed by Lockheed Martin and Northrop Grumman, can reach speeds beyond Mach 5 and fly over 1,750 miles.
Category: Speaker News
Tags: C4ISRNET Christine Wormuth Common-Hypersonic Glide Body Dark Eagle Long-Range Hypersonic Weapon Doug Bush Future Trends hypersonic tests US Army