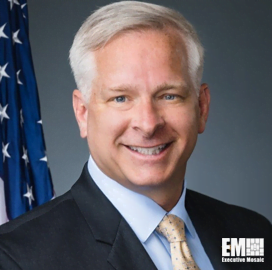 Doug Kumbalek,
Chief Strategy Officer,
System High
Doug Kumbalek, Chief Strategy Officer and Executive Vice President at System High
Doug Kumbalek is the chief strategy officer and executive vice president at System High Corp., where he oversees partnerships, business development and capture and provides mentorship. Kumbalek heads the execution of the company's long-range strategic plan and the development of solutions at its analytical research center.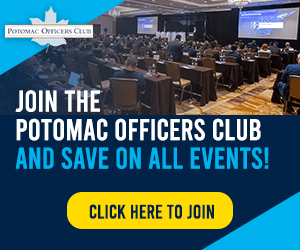 Before joining System High in 2019, he held similar duties as the director of Cyberspace Solutions' cyber solutions division while also managing its portfolio. He had a brief stint as chief operating officer and senior vice president of BWM Outcomes, a cybersecurity firm based in Washington, D.C., according to his LinkedIn profile.
For almost 14 years, Kumbalek served at Leidos in senior leadership roles. As a vice president and division manager from 2015 to 2017, he handled a division of over 500 personnel that supported the company's mission-critical programs. Earlier in his time at Leidos, Kumbalek was a senior and deputy division manager responsible for portfolio management and business strategy, as well as for a 300-person team that directly supported the U.S. Marine Corps, Army, the Department of Veterans Affairs and other government agencies.
He worked in the Department of Defense's Joint Improvised Explosive Device Defeat Organization as a senior operations adviser, contributing to the integration of Attack the Network programs.
At the beginning of his career, Kumbalek served in a variety of roles while a member of the Marines, spending time as a marine naval aviator and AH-1W Cobra attack helicopter pilot and instructor.
Kumbalek earned a bachelor's degree from the University of Wisconsin-Platteville.
Category: Executive Profiles
Tags: Chief Strategy Officer Doug Kumbalek Executive Profiles LinkedIn strategic development executives System High Corporation