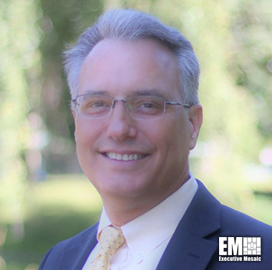 Douglas Helton
Douglas Helton, Business Development Director of Transportation Systems at Noblis
Douglas Helton is the current business development director of Noblis' federal civilian solutions segment, where he focuses on growing the unit's transportation systems portfolio.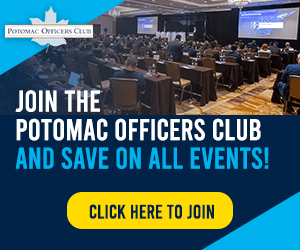 Helton brings more than 30 years of experience into his new role, including expertise in business development, operations, contracting, program management, flight and air traffic operations, regulations, aircraft and air traffic technology, requirements development and unmanned aircraft operations.
He joined Noblis after leading his own company, Advanced Aviation Consulting, for over 16 years, according to his LinkedIn profile. 
The company specializes in providing business development services, government liaison, legislative affairs, program management and technical writing services for government clients involved in aviation operations, air traffic and flow management, flight and air traffic procedures and frequency spectrum management.
Helton was also a three-year business development manager for UPS Aviation Technologies, where he was responsible for government contracts and market strategies for navigation, surveillance and data communication product development. He also managed contracts with the Federal Aviation Administration for automatic dependent surveillance-broadcast ground stations and aircraft avionics for Ohio River Valley and Capstone projects and the NASA small aircraft transportation system.
He started his career working for non-profit organization Aircraft Owners and Pilots Association. During his 16-year tenure at the group, he served as vice president of air traffic services and technology, director of air traffic operations and requirements and director of technical services.  
A licensed commercial pilot, Helton completed his bachelor's degree in air commerce/flight technology from Florida Institute of Technology.
Category: Executive Profiles
Tags: Advanced Aviation Consulting business development Director Douglas Helton Executive Profiles LinkedIn Noblis transportation