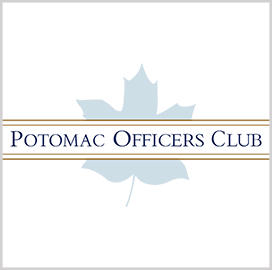 Charles Stark Draper
Laboratory
Draper Laboratory Working on Autonomous Software for Army's Small, Handheld Drone Fleet
Charles Stark Draper Laboratory has been tasked with developing an autonomous software suite for small, handheld unmanned aircraft systems under the terms of a three-year, $3.2M contract with the Army.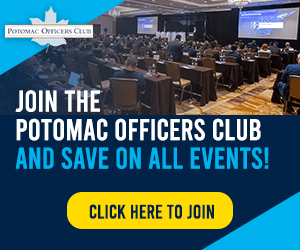 In addition to being platform-agnostic and scalable to larger platforms, the software must enable the Army's fleet of handheld UAS to operate with less reliance on soldiers, Jon Cash, a senior program manager at Draper, said. 
Cash noted that while there has been an increased adoption of smaller UAS in the squad and platoon level for more organic intelligence, surveillance and reconnaissance capabilities, most of them are still mainly manually intensive since they require soldier involvement to operate, Defense Daily reported.  
The requested software will specifically be integrated into an sUAS fleet capable of completing a 20-minute round-trip battlefield scan. The drones are being used so that soldiers are better prepared before entering buildings and other complex, dangerous environments. 
To make the drones smarter, Draper intends to incorporate three-dimensional mapping and artificial intelligence/machine learning capabilities for object recognition. 
According to Cash, the algorithm within Draper's software has been trained to recognize a wide range of images, including chairs, tables, lamps, potted plants and boxes. The software's object recognition capabilities go hand in hand with the 3D mapping capabilities, enabling drones to measure an object's dimensions, as well as its distance. 
The 3D mapping and object classification features are further supplemented by a mission planning node capability that would update a drone's flight plan in real-time.
Draper is also developing the software with a "novel" user interface to allow soldiers to interpret data generated by the drones without being overloaded with information, Cash explained. 
Collaborative autonomy is another key feature that Draper is interested in as it would pave the way for operating multiple, small UAS.      
The Army is looking to conduct a demonstration of the software on a surrogate drone at Draper in September.
Category: Future Trends
Tags: 3D mapping Army Materiel Command artificial intelligence Charles Stark Draper Laboratory Defense Daily FLIR Future Trends Jon Cash machine learning U.S. Army UAS Unmanned Aircraft Systems