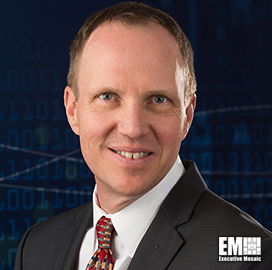 Duane Fotheringham
Unmanned Systems President
HI Technical Solutions
Duane Fotheringham, President for Unmanned Systems at Huntington Ingalls Technical Solutions
Duane Fotheringham has been serving as the president for unmanned systems at Huntington Ingalls Technical Solutions, a division of Huntington Ingalls Industries, since March.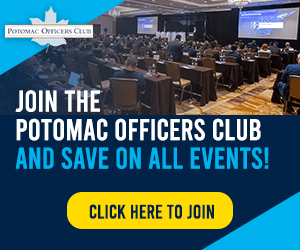 Fotheringham, who brings in over 25 years of experience, reports directly to Andy Green, the executive vice president of HII and president of Technical Solutions, the company said. 
Before HI Technical Solutions, he served as president and chairman of the board of Hydroid, a newly acquired HII company that provides services for the marine research, defense and commercial markets.  
During his tenure at Hydroid, Fotheringham's main responsibility was to make sure that the products and technology of the Massachusetts-based company constantly evolved to stay competitive in the global maritime market. 
Fortheringham made a significant contribution to the development of marine robotics technology. Upon joining Hydroid in 2008 as vice president of operations for five years, he led the company in the research, engineering and design of autonomous underwater vehicles known as remote environmental monitoring units, used for seafloor mapping and underwater surveying. 
Previously, he assumed managerial positions for 11 years at Kongsberg Maritime, a Norwegian company specializing in maritime technology services. While supervising the organization's underwater surveillance operations, he was involved with hydroacoustics, underwater positioning and fisheries acoustics management. 
Fotheringham started his career with the U.S. Navy, assuming the role of a submarine officer on the USS Salt Lake City. He was also an engineering and plant operations instructor for a submarine nuclear power plant.
He received his bachelor's degree in electrical engineering from Washington State University and his master's degree in business administration from the City University of Seattle.
Category: Executive Profiles
Tags: Andy Green autonomous underwater vehicles City University of Seattle Duane Fotheringham Executive Profiles HII Technical Solutions Huntington Ingalls Industries Hydroid Kongsberg Maritime remote environmental monitoring units U.S. Navy unmanned systems USS Salt Lake City Washington State University