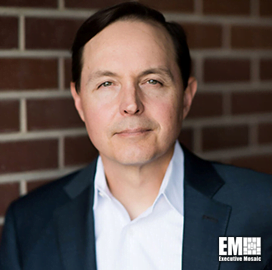 Dylan Taylor,
CEO,
Voyager Space Holdings
Dylan Taylor, CEO of Voyager Space Holdings
Dylan Taylor serves as the chairman and CEO of Voyager Space Holdings, a holding company focused on integrating companies in the space industry.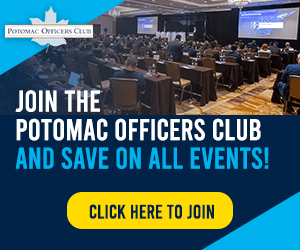 Voyager's client base includes customers from the civil space, national security, defense and commercial space sectors.
Taylor is known as a private space investor who has bet on emerging ventures such as Accion, Kepler, York, Astrobotic, Made in Space, Relativity and Planet, according to his website.
Before joining Voyager in 2019, Taylor served as a director for Kansas-based UMB Bank and as a mutual fund director for the Jackson Funds.
He has authored space-related pieces for SpaceNews, ROOM, The Space Review and Space .com. He also regularly appears on Bloomberg, Fox Business and CNBC.
In 2011, the World Economic Forum recognized Taylor as a Young Global Leader. The Aspen Institute also named him a Henry Crown Fellow in 2014.
According to his LinkedIn profile, Taylor founded Space for Humanity in 2017 to advance the democratization of space exploration and develop solutions for global problems.
Taylor earned a Master of Business Administration degree in finance and strategy from the University of Chicago's Booth School of Business and a bachelor's degree in engineering from the University of Arizona.
Category: Executive Profiles
Tags: Accion Astrobotic CEO civil space Dylan Taylor Executive Profiles Henry Crown Fellow Kepler LinkedIn Made in Space Planet Relativity University of Arizona University of Chicago Voyager Space Holdings World Economic Forum York