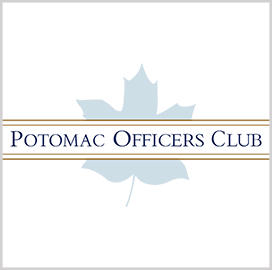 DynCorp International
DynCorp International Lands $352M Contract to Help CAL FIRE
DynCorp International has landed a potential $352M contract to continue helping the California Department of Forestry and Fire Protection aviation program to control wildfires.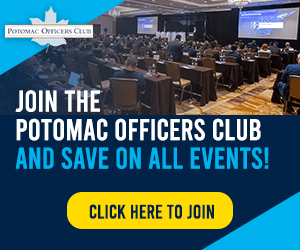 The deal, which has a three-year base period with two one-year options, calls for the company to deploy 13 air tactical and 10 helitack bases throughout the state.
Jeff Cavarra, program director for the CAL FIRE program, said the company will extend its assistance to ensure the firefight aircraft are maintained and ready to assist the firefighters to keep California residents safe. 
"This year, from January 1 to October 25, CAL FIRE saw an increase of nearly 2,700 fires and millions of acres burned over the previous five-year average during the same time interval," he said. 
CEO George Krivo, a Potomac Officers Club member and a two-time Wash100 winner, said the company is committed to continuing its support for the agency in saving lives, property and natural resources across California. 
The Virginia-based government contractor is tasked to deliver a line-to-depot level of maintenance on the agency's fleet of 57 aircraft, including S-2T and C-130H air tankers, A-200CT and OV-10A aircraft, UH-1H and S-70i helicopters. 
In addition, the company will offer full-flight operations and pilots for CAL FIRE's fixed-wing fleet of aerial firefighting aircraft. Aircraft maintenance services include repair, overhaul, modification, and manufacturing of airframes, engines, propellers, helicopter rotating components, and various aircraft parts and components.
In October, the organization has received a $20M contract to assist the Department of Health and Human Services' program on COVID-19 clinical trials. 
The agreement indicates that the company will provide facilities and services in support of the HHS program to conduct Phase III vaccination clinical trial center expansion in the country. The contractor is also tasked to offer administrative volunteer and intake facilities, examination facilities and phlebotomy/vaccination facilities at a maximum of 20 separate locations.
Category: Member News
Tags: CAL FIRE California Department of Forestry and Fire Protection contract award DynCorp International George Krivo Jeff Cavarra Member News Potomac Officers Club