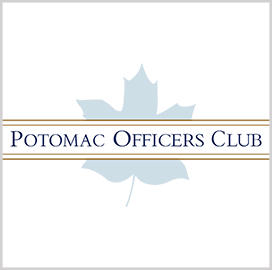 DynCorp International
DynCorp International Secures Contract for HHS COVID-19 Clinical Trials
DynCorp International has secured a $20M contract to help the Department of Health and Human Services ' initiatives on COVID-19 clinical trials.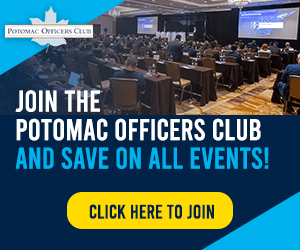 The six-month task order calls for the company to offer facilities and services in support of the HHS program to perform Phase III vaccination clinical trial center expansion in the U.S. 
Under the contract, the organization is tasked to provide administrative volunteer and intake facilities, examination facilities and phlebotomy/vaccination facilities at a maximum of 20 separate locations.
The Virginia-based defense contractor will also deliver various resources related to local medical facilities, operations and maintenance. The services include project planning, HAZMAT management, electrical power, water production, sewage and waste management and security work. 
George Krivo, DynCorp CEO, a two-time Wash100 winner and a Potomac Officers Club member, said the company is committed to helping the agency in the vaccination trial efforts. "DI understands no-fail missions, and Operation Warp Speed is the epitome of this," he said.
A public-private partnership spearheaded by the federal government to speed up the development, production and allocation of COVID-19 countermeasures, Operation Warp Speed allows faster distribution of various vaccines. 
In August 2020, the company has landed one of eight spots on the Department of Defense's $14B, multiple-award Aircraft Maintenance Enterprise Solution indefinite-delivery/indefinite-quantity contract. 
Companies that are part of the ACES IDIQ contractor pool will compete to offer organizational-level maintenance services for the Air Force's aircraft systems, with the exception of rotary-wing, tiltrotor and remotely piloted aircraft. 
In early 2020, the organization received a potential seven-year, $1.7B contract to offer aviation maintenance services for the Navy's T-6, T-34 and T-44 training aircraft. 
The task order, which has a one-year base period with six option years, covers intermediate, organizational and depot-level maintenance and logistics support for training aircraft used by the Navy and the Marine Corps.
Category: Member News
Tags: Army Contracting Command-Rock Island clinical trial Department of Health and Human Services DynCorp DynCorp International George Krivo Member News Phase III COVID-19 vaccination Rob Tillery