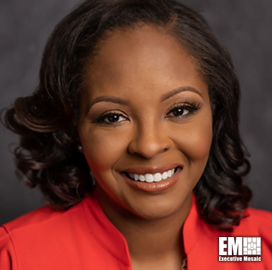 Ebony Wilkins,
President,
Aalis Management
Ebony Wilkins, President at Aalis Management Consulting
Ebony Wilkins is the president at Aalis Management Consulting, an Alexandria, Virginia-based service-disabled, veteran-owned small business and economically disadvantaged, woman-owned small business that provides services such as program and information technology financial management, acquisition support and budget planning, programming, budgeting and execution. She founded the company in 2017.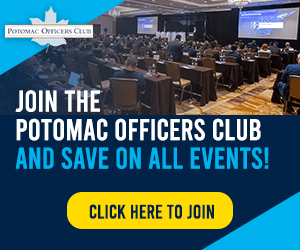 Customers of Aalis Management Consulting include the U.S. Army, the Defense Health Agency and the departments of Defense, Homeland Security and the Air Force.
A member of the Potomac Officers Club, Wilkins was previously a senior financial and program analyst at American Technology Solutions International and Integrity Management, according to her LinkedIn profile.
Before that, she worked as a financial analyst at XLA, a business consultancy headquartered in Vienna, Virginia. Its services include cybersecurity, acquisition strategy and planning, quality assurance, IT training and law enforcement mission support.
For almost a decade, Wilkins was part of the Army, serving in a variety of leadership positions. She was deployed in Iraq from 2003 to 2004.
Wilkins earned a master's degree in acquisition and supply chain management and a bachelor's degree in general finance from the University of Maryland University College, now the UM Global Campus. She is a designated certified defense financial manager and project management professional.
Category: Executive Profiles
Tags: Aalis Management Consulting Ebony Wilkins Executive Profiles LinkedIn President