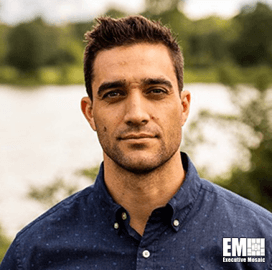 Paul Puckett,
Director,
ECMA
ECMA Director Paul Puckett Says Army Made Significant Progress in Cloud Development
The outgoing director of the U.S. Army's Enterprise Cloud Management Agency said the service's efforts in cloud technology had gone a long way since he started in his role in 2019.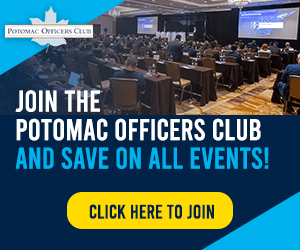 Speaking at AFCEA Belvoir's Industry Days event on Tuesday, Paul Puckett, whose term at ECMA concludes later this month, said the Army still needs to do more moving forward, but its momentum has been strong since 2019. The former Potomac Officers Club event speaker shared that when he was asked by the Army to lead its cloud efforts, it wanted to go all-in, an approach that he said usually leads to failure.
He suggested then that the Army start small and build skillsets from there to avoid getting overwhelmed, DefenseScoop reported Wednesday.
The Army released its new cloud plan in October, designed to improve processes agility, network resilience and cloud environment flexibility. The military branch is also preparing its $1 billion Enterprise Application Migration and Modernization contract, which is designed to support its hybrid cloud environment.
As for his future plans, Puckett did not say whether he intends to stay within the Department of Defense or move to another organization. He noted, however, that his next role will focus on efforts that would support the United States national security strategy and the processes, technologies and people involved in national security.
Category: Speaker News
Tags: cloud DefenseScoop Enterprise Cloud Management Agency Paul Puckett Speaker News US Army