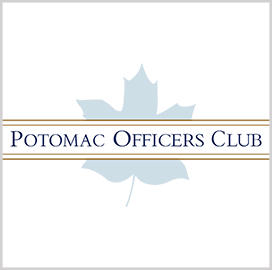 Strategic partnership
ECS, ISM Collaborate to Help Large Organizations Achieve Digital Efficiencies
ECS has announced that it entered into a strategic partnership with Integrated Solutions Management to enable large organizations to thrive in the post-COVID digital landscape.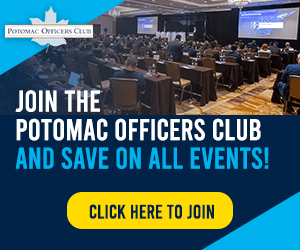 Together with ECS, ISM will promote the use of its ServiceNow offering and internet of things capabilities among large businesses to help them achieve new efficiencies, optimize operations and manage critical infrastructure and devices.
According to ECS President George Wilson, a Potomac Officers Club member and 2020 Wash100 winner, the IoT and ServiceNow tools provided by ISM will also empower companies to perform human capital and asset management, cloud development activities and security operations.  
On his end, ISM President Martin Burke said ECS' experience, scale and program-level expertise will help expand his company's IoT and ServiceNow offerings to no new customers across the government and commercial sectors. 
ISM is currently a ServiceNow Elite Sales, Service, and Technology Partner. The company spent the last seven years deploying the platform across the public and private sectors, including defense, healthcare, national laboratories, transportation, finance, manufacturing and managed service providers. One of ISM's past ServiceNow deployments include its engagement with transportation company TAPCO. Using IoT data, ISM helped TAPCO manage and improve systems operations, field services, customer support and asset management.  
A segment of ASGN, ECS specializes in providing information technology solutions to facilitate IT modernization and digital transformation among large enterprise organizations. Currently, ECS is in charge of performing IT engineering and IoT security aboard the naval ship USNS Mercy. Previously, the company supported large federal customers' with service desk transformation services, maintenance and technical development, as well as human capital management.
Category: Member News
Tags: ECS George Wilson Integrated Solutions Management internet of things IoT ISM IT strategies Martin Burke Member News Potomac Officers Club service desk transformation