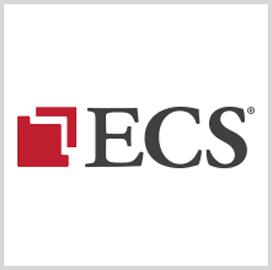 ECS
ECS to Develop Legacy Data Consolidation Prototype for DHA Clinical Systems
The Naval Information Warfare Center has tapped ECS to develop a legacy data consolidation solution prototype that would facilitate the Defense Health Agency's transition to a new military health system electronic health record initiative, called MHS Genesis.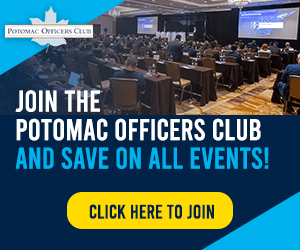 Under the terms of the cost-plus-fixed-fee, other transactional authority contract, ECS will develop a cloud-native prototype that will provide a secure and active health data repository for DHA's legacy clinical systems. The envisioned prototype is expected to provide clinicians with direct access to a single source of a patient's historical medical records, ECS said.
The company aims to consult with clinicians throughout the prototype design, starting with the initial concept development phase through the development of user acceptance testing parameters in hopes of creating a patient-centric system. According to ECS, a patient-centric system would pave the way for better clinical outcomes for military personnel and their dependents.
Don Oswalt, ECS vice president of information systems, believes that the prototype's application in sunsetting targeted legacy systems could drive millions of dollars in annual cost savings for the federal government.
ECS President George Wilson, a member of the Potomac Officers Club and a 2020 Wash100 winner, said ECS is committed to improving the continuity of care while providing significant cost savings for DHA and its stakeholders.
Headquartered in Fairfax, Virginia, ECS supports the U.S. public sector, defense, intelligence and commercial industries with cloud, cybersecurity, artificial intelligence, machine learning and application products and services and information technology modernization.
Category: Member News
Tags: cost-plus-fixed-fee Defense Health Agency Don Oswalt ECS Federal George Wilson Member News MHS Genesis Military Health System Naval Information Warfare Center Atlantic Other Transactional Authority contract