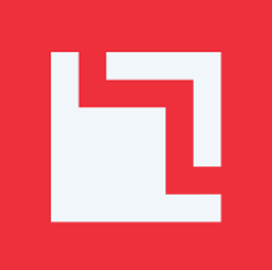 ECS
ECS to Provide IT Services for Marine Corps' HR Initiatives
ECS has been awarded a recompete contract to provide information technology service and support to the Marine Corps' Department of Manpower and Reserve Affairs.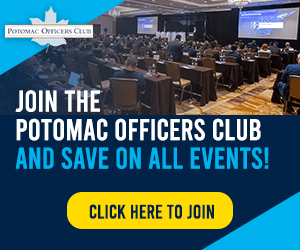 The $28.8M firm-fixed-price contract is aimed at helping the Marine Corps efficiently manage and expand its human resources initiative across all active and reserve members, ECS said.
"ECS is honored to continue supporting the Manpower and Reserve Affairs mission. By deploying, securing, and innovating the Marine Corps cloud environments, ECS continues to help our nation's military solve their most pressing manpower challenges," said Luis Colon-Castro, ECS' vice president of mission systems and a Potomac Officers Club member. 
ECS said it will provide application development, IT service management, program management and information assurance to enable post-deployment software support to the M&RA's Manpower Information Portal, which contains all web content and applications managed by the department.
The company said it will use its expertise in using Amazon Web Services' GovCloud to help customers manage sensitive data and implement mission-oriented systems and applications.
ECS said it designed and deployed the first M&RA cloud environment to meet the Department of Defense's Impact Level 4 security requirement. The current ITSS is the first M&RA workload designed to operate exclusively in the cloud.
"Manpower Information Systems Division is pleased to have ECS on board supporting our mission and the Marines we serve," said Paul Bennet, chief information officer of the M&RA's Manpower Information Systems division.
ECS is an ASGN company that specializes in delivering advanced solutions in cloud, cybersecurity, artificial intelligence, machine learning, application and IT modernization, and science and engineering.
Category: Member News
Tags: Amazon Web Services application development ASGN contract Department of Manpower and Reserve Affairs ECS firm-fixed-price GovCloud information technology IT Luis Colon-Castro M&RA Marine Corps Member News Paul Bennet