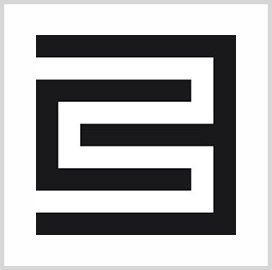 C3 AI
Ed Cardon to Chair C3 AI's Federal Systems Division
C3 AI, an enterprise artificial intelligence software specialist, announced that retired Lt. Gen. Ed Cardon has joined the company as chair of its federal systems division.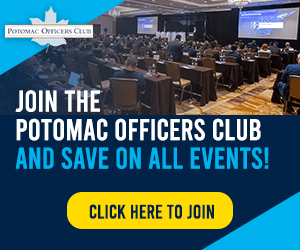 Cardon, a speaker at a past Potomac Officers Club event, will offer expertise on national security matters such as the adoption of AI in defense and intelligence systems and cybersecurity, C3 AI said.
C3 AI CEO Thomas Siebel said Cardon's experience in defense and intelligence digital modernization will support the company in federal government contracting.
The retired three-star general served for over 36 years in the Army and has worked in Germany, Bosnia-Herzegovina, Iraq and South Korea.
He most recently led a task force that supported Army Futures Command's efforts to modernize the service, according to the Foundation for Defense of Democracies.
From 2013 to 2017, Cardon served as commanding general of the Army Cyber Command. He was responsible for protecting the Army's networks, systems and data as well as conducting cyberspace operations.
The general has worked in advisory roles in industry, academia and government since his retirement from the Army in 2018, C3 AI said.
Cardon said that he expects AI to be one of the most impactful technologies in the 21st century. The National Security Commission on AI, an independent advisory committee, has said that the Department of Defense should accelerate its creation of a basic AI infrastructure.
DOD is expected to use such an infrastructure to drive efforts such as the joint all-domain command and control capability, which is the concept of connecting sensors from all of the military services to one network.
Category: Speaker News
Tags: AI artificial intelligence C3.ai cybersecurity defense digital modernization Ed Cardon executive movement federal Foudnation for Defense of Democracies government contracting JAD2C NSCAI software Speaker News Thomas Siebel