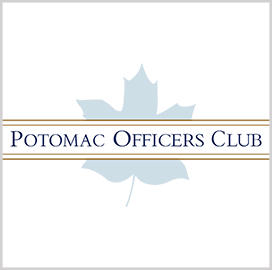 DRAID BOA award
Edgewater Federal Solutions Secures $242M JAIC DRAID Basic Ordering Agreement
The Joint Artificial Intelligence Center has awarded Edgewater Federal Solutions its potential five-year, $241.6 million Data Readiness for AI Development basic ordering agreement.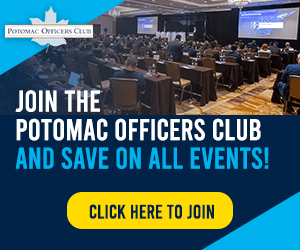 The DRAID BOA is a contracting vehicle that is used by government agencies to support AI data preparation. It is available to companies of all sizes, including those that do not normally work with the Department of Defense and its components.
Through the BOA, Edgewater will give the DOD access to solutions that will help address the technical challenges involved in preparing data for AI applications. Other services to be provided are systems engineering, cybersecurity and data science and analytics expertise to enhance the Pentagon's AI capabilities, Edgewater said Wednesday.
According to company President Dave Yockman, Edgewater will use its AI expertise and its partnerships with federal customers to help the Pentagon and JAIC improve their AI capabilities. He also noted that the award is an extension of the business's efforts to support the DOD's national security mission.
JAIC was established in 2018 to take advantage of and develop AI technologies that would benefit U.S. national security. It is also responsible for developing ethical AI practices to ensure that developed AI technologies are responsible, equitable, traceable, reliable and governable.
Edgewater Federal Solutions offers enterprise IT, information assurance and cybersecurity, program management, systems engineering, business process optimization and data science and analytics services. The company is located in Frederick, Maryland.
Category: Future Trends
Tags: artificial intelligence contract award Data Readiness for AI Development Dave Yockman Department of Defense Edgewater Federal Solutions Future Trends Joint Artificial Intelligence Center