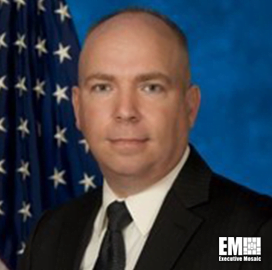 Jason Gray
CIO
Department of Education
Education Department Relies on Workforce Training, Agency Collaborations to Strengthen Cybersecurity
The Department of Education has been implementing workforce training and promoting collaborations with other federal agencies and stakeholders to strengthen its cyber posture.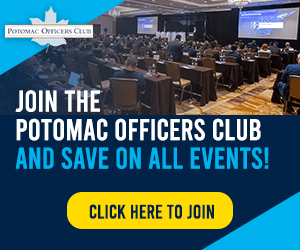 Speaking at the recent Mission to Innovate webinar, Education Department Chief Information Officer Jason Gray said workforce education has enabled the department to mitigate the impacts of SMS attacks that bait targets into donating to charitable causes. Gray explained that the department has been focusing on educating its workforce despite its ability to deploy protection and detection tools since the recent spate of attacks exploit the human error element, MeriTalk reported Tuesday.
"Cybersecurity is one of the core focus areas that – since I've been at the department – has always been there," Gray said.
In addition, Gray detailed that the department has been collaborating with the Department of Homeland Security and the Office of the Federal CIO on cyber threat mitigation efforts and threat intelligence sharing. The Education Department has also expanded its threat intelligence sharing initiatives with higher education facilities in line with its commitment to academia.
"We want to make sure we're protecting the information, and most importantly protecting the student in their educational journey," Gray asserted.
On a much broader scope, Gray observed that collaboration has resulted in improved agency and governmentwide modernization efforts. In particular, Gray noted that shared services and stakeholder communication have fostered innovation across the federal government due to their cost-saving properties. The two collaborative areas allow government agencies to leverage readily available resources instead of creating ones from scratch, Gray said.
Category: Popular Voices
Tags: cloud infrastructure cyberattack cybersecurity Department of Education Department of Homeland Security DHS Jason Gray MeriTalk Popular Voices