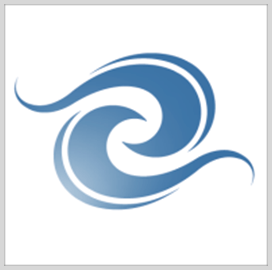 Efiia Lands One-Year DHS Contract for Public Health Information-Sharing Platform
The Department of Homeland Security has awarded Efiia Consulting a contract for its Medical Public Health Information Sharing Environment to enhance the agency's communication with health partners.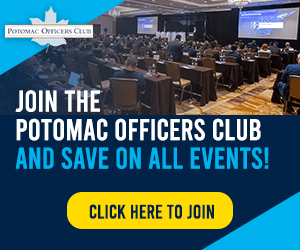 Efiia's public health information-sharing platform will support the agency's Counter Weapons of Mass Destruction Office during the coronavirus outbreak. CWMDO is currently incapable of coordinating with the medical community effectively enough to mount a response to the public health crisis, Federal Times reported Thursday.
Efiia's offering is expected to coordinate discussions, conduct data analysis and model emerging pandemics with health professionals. The contract includes a one-year performance period and an undisclosed total value.
CWMDO is responsible for combating chemical, biological, nuclear and health security threats. 
Category: Future Trends
Tags: cloud-based platform Counter Weapons of Mass Destruction Office COVID-19 Department of Homeland Security Efiia Consulting Federal Times Future Trends information-sharing platform Medical Public Health Information Sharing Environment