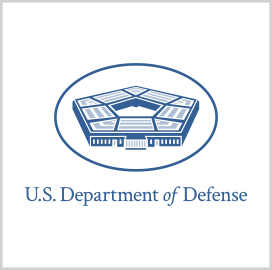 Microelectronics Commons
Department of Defense to Fund 8 Regional Innovation Hubs Under CHIPS and Science Act
Eight Microelectronics Commons regional innovation hubs will receive a total of $238 million from the Department of Defense under President Joe Biden's CHIPS and Science Act, Deputy Secretary of Defense Kathleen Hicks announced Wednesday.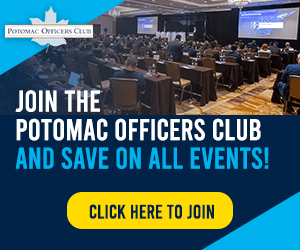 According to Hicks, a 2023 Wash100 awardee and a past Potomac Officers Club event speaker, the Microelectronics Commons' focus is "bridging and accelerating the lab-to-fab transition," consistent with the DOD's approach to innovation focused on the warfighter.
The Commons will focus on six technology areas: secure edge/internet of things computing, 5G/6G, artificial intelligence hardware, quantum technology, electromagnetic warfare and commercial leap ahead technologies, the Department of Defense said.
The regional hubs, which will receive amounts ranging from $19.7 million to $40 million, include two in California: California Defense Ready Electronics and Microdevices Superhub and California-Pacific-Northwest AI Hardware Hub.
The rest are Northeast Regional Defense Tech Hub in New York, Southwest Advanced Prototyping Hub in Arizona, Commercial Leap Ahead for Wide-bandgap Semiconductors Hub in North Carolina, Silicon Crossroads Microelectronics Commons Hub in Indiana, a 65-member hub in Ohio launched by the Midwest Microelectronics Consortium and Northeast Microelectronics Coalition Hub launched by the Massachusetts Technology Collaborative.
Category: Speaker News
Tags: award CHIPS and Science Act Award Department of Defense Kathleen Hicks Speaker News