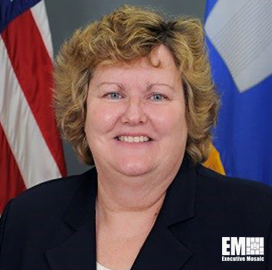 Eileen Vidrine
Chief Data Officer
US Air Force
Eileen Vidrine, Chief Data Officer at US Air Force
Eileen Vidrine, as the U.S. Air Force's chief data officer, leads the design and execution of strategies for data management, analytics and digital transformation to enhance the performance of the service's operations.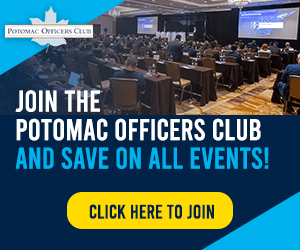 In a recent interview, Vidrine stressed the significance of using tools such as advanced data analytics, artificial intelligence and machine learning to assist the military branch on the battlefield. 
She said the Department of Defense data strategy published in October emphasized the visible, accessible, understandable, linked, trusted, interoperable and secure framework to manage information. 
The Air Force was the first to use VAULT-IS with its VAULT data network, which offers airmen cloud-based tools to work on data to advance readiness and performance, she added. 
Vidrine started her government career more than 30 years ago as an enlisted member of the Army. She was commissioned in 1987 through the Army Officer Candidate School Program, serving as a transportation and acquisition officer for 10 years. 
She pursued her civilian career as a senior faculty member at the Joint Military Intelligence College and spearheaded the institution's technology transformation he she took on the role of the first director for the Center for Educational Technologies.
Vidrine spent six years at the Office of the Director of National Intelligence holding various leadership positions. Her most recent role was chief of staff for the assistant director of national intelligence for human capital. 
In 2012, she was appointed as the intelligence community enterprise architect assigned to the Office of the Under Secretary of Defense for Intelligence, Human Capital Management Office. Two years later, she became HCMO chief of staff. 
Vidrine was nominated in 2016 by the DoD and chosen as a White House Leadership Fellow, assisting the Office of Management and Budget and the Office of Personnel Management. 
She earned her bachelor's degree from Ithaca College and her master's degree in systems management from the University of Southern California.
Category: Executive Profiles
Tags: chief data officer data management DoD Intelligence Community Enterprise Architect Eileen Vidrine Executive Profiles U.S. Air Force U.S. Army