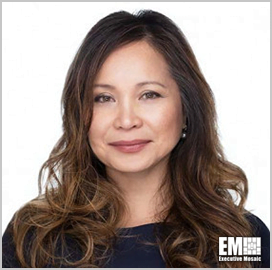 Elaine Sumera,
Vice President,
ATI
Elaine Sumera, Business Development and Communications Vice President at Advanced Technology International
Elaine Sumera, a Potomac Officers Club member, is the vice president of business development and communications at Advanced Technology International. Headquartered in Summerville, South Carolina, ATI helps the government acquire cutting-edge technologies through research and development and collaborations with the private industry.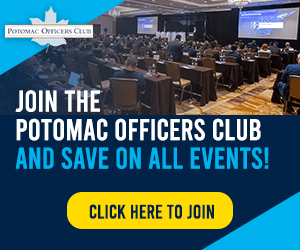 Sumera is experienced in developing and managing high-performance procurement initiatives designed to save money and improve business functions. Her specialization is on quality assurance and regulatory compliance work in medical programs and pathology operations.
She has been working in her current capacity since April 2021, according to her LinkedIn profile.
She has been with ATI since October 2019. Before assuming her current position, she was the director of business development at the company for over one and a half years.
Before joining ATI, Sumera was the deputy director of Pennsylvania State University's Applied Biological & Biosecurity Research Laboratory.
Sumera also has 18 years of government and military experience. She was the medical director of the Defense Threat Reduction Agency's Chemical and Biological Detection and Diagnostics division from 2017 to 2018.
The ATI executive spent most of her military experience with the U.S. Air Force, having been with the service from 2005 to 2017. She was the commander of Air Force Element Medical at Joint Base Andrews, Maryland, the pathology flight commander of the 633D Medical Support Squadron at Joint Base Langley-Eustis in Virginia and the chief of Armed Service Blood Bank Center within the 86th Medical Squadron at Ramstein Air Base, Germany.
She was also the chief of the Air Force Medical Service Officer Development at the 86th Airlift Wing at Randolph AFB, Texas.
Sumera holds a master's degree in engineering systems management from St. Mary's University, a master's degree in military operational art and science from the USAF Air Command and Staff College and a bachelor's degree in clinical laboratory science from the University of Texas Health San Antonio.
Category: Executive Profiles
Tags: Advanced Technology International Elaine Sumera Executive Profiles LinkedIn vice president