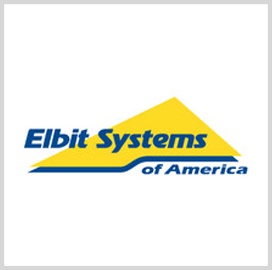 Elbit Systems of America Secures $471M F-16 Sustainment Contract
The U.S. Air Force has awarded Elbit Systems of America a $471.6M firm-fixed-price contract for F-16 sustainment. The contract requires Elbit Systems of America to provide a pylon-based infrared missile warning system for the F-16 platform.
Work for the contract will be done in Fort Worth, Texas, through February 2030, the Department of Defense said.
About $17M in National Guard and Reserve Equipment funds will be obligated at the time of award.
The Air Force Life Cycle Management Center, Hill Air Force Base in Utah is the contracting activity.
Category: Contract Vehicles
Tags: Air Force Life Cycle Management Center Contract Vehicles Defense.gov Department of Defense DoD Elbit Systems of America F-16 platform missile warning system U.S. Air Force