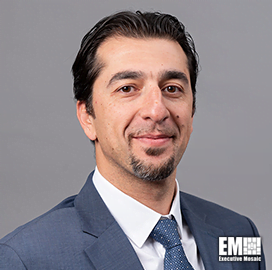 Eldar Imanverdi,
Business Development VP,
CRDF Global
Eldar Imanverdi, Vice President of Business Development at CRDF Global
Eldar Imanverdi, a member of the Potomac Officers Club, serves as vice president of business development at CRDF Global, a research nonprofit focused on security and education headquartered in Arlington, Virginia. Imanverdi's tenure at CRDF spans 18 years, encompassing a variety of leadership roles. The executive's key accomplishment in his current role is helping grow the organization over five years through business development efforts, his LinkedIn profile says.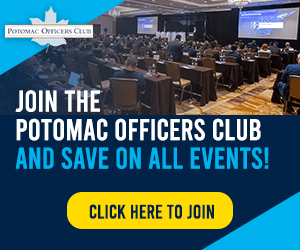 According to Imanverdi's company profile, he oversees new market penetration and expansion strategies, customer relationships, strategic partnerships and organizational growth. He has secured new opportunities with the Department of State, Department of Defense and the Centers for Disease Control and Prevention, among other federal agencies.
He previously held a CRDF consultant role, providing various support services to Qatar National Research Fund, SRI International and the Washington Advisory Group.
Prior to becoming vice president of business development, Imanverdi served as associate director and, afterward, director of business development, with achievements that include doubling 2015 and 2016 annual profit margins and growing CRDF's business with the National Institutes of Health and CDC from $10 million to $40 million.
As senior business development manager, he handled more than 20 accounts with activities across over 40 countries.
Imanverdi spent six years as manager for corporate sales and development at British Mediterranean, conducting business with BP, Statoil and Exxon, among others.
Imanverdi is a graduate of George Mason University, where he earned a master's degree in international commerce, global business and policy.
Category: Executive Profiles
Tags: business development CRDF Global Eldar Imanverdi Executive Profiles LinkedIn strategic partnerships