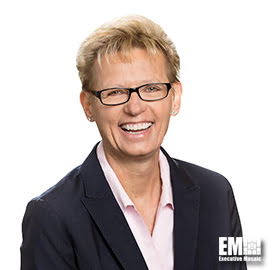 Ella Studer
SVP for Govt Solutions
KBR
Ella Studer, SVP for US Government Solutions – Logistics at KBR
Ella Studer serves as senior vice president for U.S. government solutions – logistics at KBR, a role she has held since June 2017.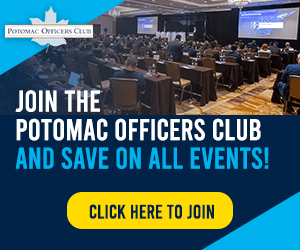 She is in charge of the business segment that delivers various services to the vital facilities and equipment for customers in the Department of Defense and private entities. 
With annual revenues of over $1B, the unit covers contingency response operations, infrastructure and engineering services, base support and maintenance of prepositioned stocks with equipment and materiel on land and on sea. 
Studer is also the vice president for operations, overseeing the company's product service line valued at more than $400M. She is responsible for developing short-term and long-term strategies and for providing technical expertise, thought partnership and leadership in all functional areas.
In December 2018, the company extended a U.S. Army contract to deliver logistics support services to the service branch's operations in Europe and the Arabian Peninsula under two task order modifications worth a combined $114M. 
KBRwyle is tasked to assist the U.S. European Command in maintaining base facilities and the Army in transporting various weapons under a six-month, $53M extended order. The unit is also required to handle facilities, waste, transportation, airfield and fire protection systems under a separate $61M exercised option.
Before joining KBR in March 2006, Studer served for almost 22 years as a senior executive service at the Defense Logistics Agency, where she managed a $1B annual budget and more than 1,400 personnel at nine field locations worldwide. 
Studer served as an aerospace ground equipment technician in the U.S. Air Force and the Ohio Air National Guard. She is also the first vice-chair of the board of trustees of the American University of Afghanistan. 
She earned her bachelor's degree in business management from Malone College and her master's degree in national security and resource strategy from the National Defense University.
Category: Executive Profiles
Tags: Defense Logistics Agency Department of Defense Ella Studer Executive Profiles KBR logistics Malone College