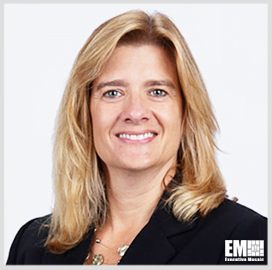 Ellen Ferraro,
Mission assurance VP,
Raytheon I&S
Ellen Ferraro, VP of Mission Assurance at Raytheon Intelligence & Space
Ellen Ferraro currently serves as the vice president of mission assurance at Raytheon Intelligence & Space.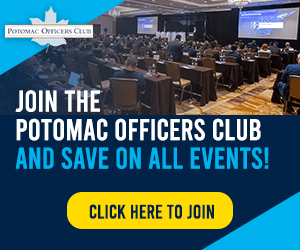 Her main responsibility is ensuring engineering excellence for all RI&S programs. Ferraro's contributions support the production of advanced defense and information systems, according to her company profile.
Having been with Raytheon for the past 27 years, Ferraro has taken on various leadership roles at the defense company.
She is the former senior director of supplier assurance at RI&S. In that role, she was in charge of a team tasked with proactively addressing supplier quality issues, reducing defects and receipt of non-conforming supplier material and improving supplier performance.
Previously, she also served as Raytheon Space and Airborne Systems' business area chief engineer for integrated communication systems, Raytheon Advanced Technologies' director of research and technology and Raytheon Integrated Defense Systems' senior director for systems engineering.
Outside of Raytheon, she had a stint as deputy vice president of engineering at BAE Systems.
A decorated leader, Ferraro has received multiple awards from the Society of Women Engineers such as the SWE 2007 Emerging Leaders Award and the SWE 1999 Distinguished New Engineer Award. She is also a recipient of the Mass High Tech "Women to Watch in 2006" Award.
Ferraro holds a doctorate in electrical and computer engineering from the University of Massachusetts at Amherst.
Category: Executive Profiles
Tags: Ellen Ferraro Executive Profiles mission assurance Raytheon Raytheon Intelligence & Space