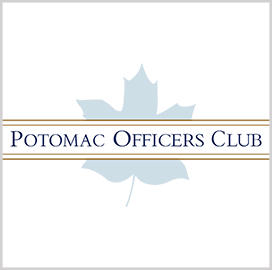 Department of Defense
Ellen Lord Discusses Military Benefits of 5G
Ellen Lord, the Department of Defense's undersecretary of acquisition and sustainment, discussed in a recent briefing how 5G network technology ties into the DoD enterprise, particularly in ensuring future warfighter success.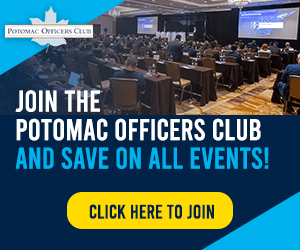 According to Lord, a 2020 Wash100 winner, 5G will help restore military readiness, increase soldier lethality, strengthen alliances and bring business reform to the DoD. 
The acquisition czar added that local and expeditionary 5G networks will enable warfighters to move big chunks of data to connect distant sensors and weapons into a dense, resilient battlefield network, a report from Defense .gov said. 
Lord also believes the cutting-edge technology will usher a new generation of the knowledge economy, fostering productivity, business growth and innovation.  
Citing 5G's importance in maintaining the country's military and economic advantage, Lord said the DoD has invested in prototyping efforts to demonstrate the technology's wide range of applications in support of the National Defense Strategy.  
In October, the department awarded $600M in support of experimentation and testing for 5G dual-use applications at five U.S. military test sites. The select military installations will work in collaboration with military services, industry leaders and academic experts to advance the DOD's 5G prototyping efforts. 
Officials from Joint Base Lewis-McChord in Washington will be working with companies like AT&T and Booz-Allen Hamilton to test augmented reality/virtual reality capabilities while Nokia and Ericsson will be supporting dynamic spectrum utilization testing at the Hill Air Force Base in Utah. 
In addition to helping out in 5G experimentation and testing, Lord said DoD will also need support from industry to establish trusted 5G communications. Doing so requires investments in secure software, firmware, hardware and reliable microelectronic technology, as well as public-private partnerships in standards-setting processes.
Category: Speaker News
Tags: 5G artificial National Defense Strategy battlefield network Defense.gov Department of Defense Ellen Lord prototyping Speaker News