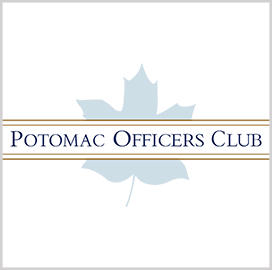 Energy Department Lab to Test Verizon's UWB Service
Richland, Washington-based Pacific Northwest National Laboratory, an advanced mobile communications research and development facility for the Department of Energy, will test Verizon's ultra-wideband service to advise agencies on 5G's potential impact on their operations and infrastructure. PNNL will also help Verizon refine its approach to designing and deploying 5G, functionality, physical and cybersecurity.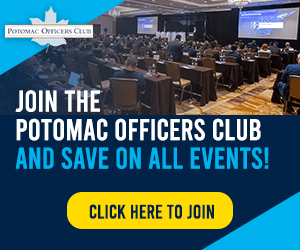 Scott Godwin, general manager of corporate partnerships and alliances at PNNL, said the partnership is aimed at exploring how cybersecurity will underpin 5G for critical infrastructure and how 5G will drive transformation to protect endpoint services and advance artificial intelligence, Fedscoop reported Monday.
Mike Maiorana, senior vice president of federal sales at Verizon, said the government can form teams consisting of PNNL researchers and outside developers to help Verizon understand 5G's transformative potential in the federal government.
Maiorana also said Verizon has been "deliberate and prescriptive" in its nationwide launch of 5G networks and 5G Labs.
Category: Future Trends
Tags: 5G 5G wireless lab artificial intelligence Department of Defense Department of Energy Department of Homeland Security DHS DoD DoE FedScoop Future Trends internet of things Pacific Northwest National Laboratory Verizon