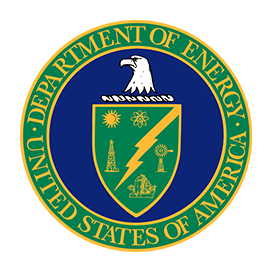 Energy Department Seeks Expansion of Education Programs
Sean Plankey, the principal deputy assistant secretary for cybersecurity, energy, security and emergency response at the Department of Energy, said the department will expand three education programs that facilitate interaction with both universities and private industry.
Speaking at the RSA Public Sector Day 2020, Plankey said DOE wants to publicize the data from its national CyberForce competition, an annual contest aimed at creating a hiring pipeline for national labs and the department.
The department is also seeking to increase the number of hands-on industrial control system training under its CyberStrike program from 15 to 150, Fifth Domain reported.
Plankey explained that the increase is expected to provide first responders with better awareness.
In addition, the DoE plans to train up to 2K people under its cyber-enabled engineering program.
Category: Future Trends
Tags: cyber-enabled engineering program CyberForce competition cybersecurity CyberStrike program Department of Energy DoE Fifth Domain Future Trends Sean Plankey