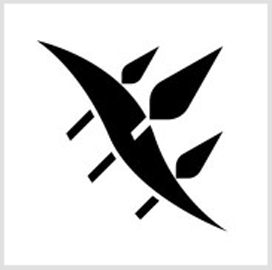 Epirus
Epirus to Deliver Counter-Drone Prototypes Under $66M Army Contract
The U.S. Army's Rapid Capabilities and Critical Technologies Office has selected Epirus to build prototypes of the company's Leonidas counter-drone and counter-electronics high-power microwave kit under a $66 million contract.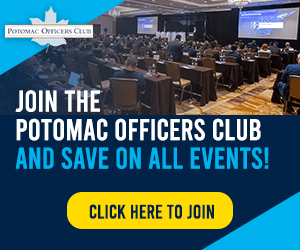 According to Epirus CEO Ken Bedingfield, the company will supply a version of Leonidas that is cost-effective, modular and upgradable to allow the military branch to keep pace with the threats posed by autonomous drone swarms. The software-defined tool is expected to increase the lethality of air defense systems.
Enhancing the capabilities for countering unmanned aerial systems is among the priorities of the U.S. military in view of Russia's UAS deployment against Ukraine and drone attacks on a military base in Syria, C4ISRNET reported.
According to an Epirus press release, the short-range air defense solution prototypes will be delivered in 2023. The company will support demonstrations and the transition of the technology into a future program of record. Leonidas was selected for the prototype program following several U.S government-sponsored test events.
Epirus launched the latest version of the solution in April 2022 and then demonstrated its capabilities in October in partnership with General Dynamics Land Systems.
Leonidas was integrated into the GDLS Stryker ground combat vehicle, which the Army uses to bring counter-electronics capabilities to its combat vehicle fleet. At a U.S. government testing site, the combined product called Stryker Leonidas shut down individual drones and UAS swarms.
Category: Future Trends
Tags: air defense C4ISRNET cUAS technology Epirus Future Trends Leonidas US Army