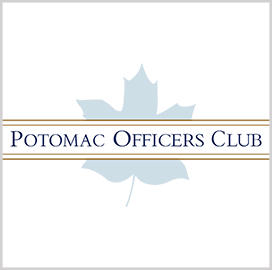 Information technology
Eric Hysen to Return to DHS as Chief Information Officer
The White House is expected to appoint Eric Hysen as the Department of Homeland Security's new chief information officer. Hysen previously served as the executive director of the DHS digital service.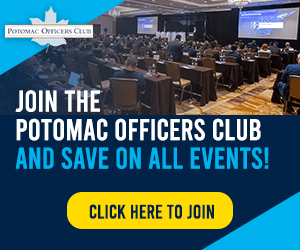 He will succeed former DHS CIO Karen Evans, who left the role on Jan. 20 upon the turn of the new administration, Federal News Network reported Tuesday.
Hysen will inherit a $7.3 billion information technology budget for fiscal 2021. The DHS said 83 percent of its projects are on schedule and 96 percent are on budget. 
Hysen is a senior fellow at the National Conference on Citizenship. In the said role, he led a joint project with the Penn Biden Center for Diplomacy and Global Engagement to explore how to strengthen U.S. humanitarian diplomacy, focusing on refugee vetting and admission.
The project's final report provided an operational roadmap for reworking the U.S. Refugee Admissions Program starting in 2021.
Hysen briefly served as a special consultant to the Office of Digital Innovation within the California Government Operations Agency.
He worked on policy implementation projects for a new office created to better serve Californians through a human-centered approach to design and technology. 
As a special consultant, Hysen oversaw customer service enhancements, system infrastructure upgrades and the implementation of the Coronavirus Aid, Relief and Economic Security Act.
Hysen spent nearly three years as director of justice and opportunity initiative at the Chan Zuckerberg Initiative, a philanthropic organization dedicated to supporting the science of disease cure and prevention. 
He earned a bachelor of science degree from Harvard University, where he did coursework related to robotics, programming, artificial intelligence and information management, among others. 
Category: Partnerships and Executive Moves
Tags: California CARES Act Chan Zuckerberg Initiative Department of Homeland Security Eric Hysen Federal News Network Karen Evans National Conference on Citizenship Partnerships and Executive Moves White House