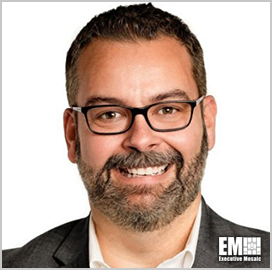 Erick Peters,
CTO,
Cognosante
Erick Peters, Executive Vice President and Chief Technology Officer at Cognosante
Erick Peters is the executive vice president and chief technology officer at Cognosante, working out of Woodstock, Maryland. He is a technology-focused professional with extensive senior leadership experience, and over 20 years devoted to developing enterprise solutions, solution architecture and information technology security, according to Cognosante's leadership profiles.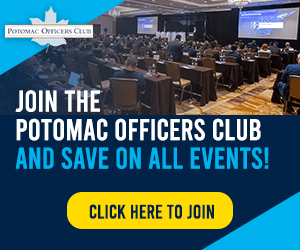 Peters has a measurable and proven track record spanning team development, strategic business alignment, company growth, new market penetration, and capabilities evolution through research and development. Specifically, his expertise is focused on health care solutions, data services, IT service management, cloud strategy and maximizing vendor partnerships, his biography further reveals.
Peters joined Cognosante in May 2014. Since then, he has been instrumental in ensuring that solutions developed for customers are "built upon a smart, integrated foundation of proven and emerging technologies."
Before joining his current employer, Peters was the CTO at LongView International Technology Solutions, a job he held for two and a half years. In that role, he is credited for the creation of tailored technical solutions and ensuring the delivery of these capabilities to solve customers' business needs.
Peters served in the Navy between 1996 and 2002. He served aboard the aircraft carrier USS Enterprise, where he was responsible for the safe generation and distribution of electrical power.
Peters earned his degree in nuclear engineering technology from Thomas Edison State University. He later earned a Master of Business Administration degree from the University of Maryland's Robert H. Smith School of Business.
Category: Executive Profiles
Tags: Cognosante Erick Peters Executive Profiles technology executives University of Maryland