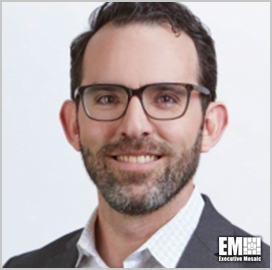 Ernesto Valdes
Senior manager
PwC Digital Services
Ernesto Valdes, Emerging Technology Senior Manager at PwC's Digital Services Unit
Ernesto Valdes serves as senior manager of emerging technology and innovation at PricewaterhouseCooper's digital services unit. PwC is a multinational group of firms providing professional services in audit, assurance, consulting and tax.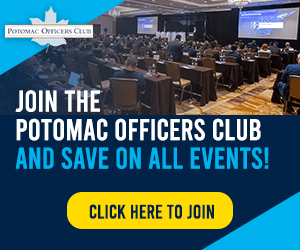 The company has identified artificial intelligence, the internet of things and blockchain as the emerging technologies most likely to drive value for businesses.
Valdes said he is an advocate of the adoption of digital platforms and standards as well as an active member of the open-source community.
He has 15 years of experience working on digital and engineering projects. Valdes works with PwC's emerging technology team in executing management, integration, deployment and maintenance strategies, according to his LinkedIn profile.
He previously served as program manager for emerging technology and as a senior front-end technology specialist.
Prior to joining PwC's digital services unit in September 2013, Valdes was as a senior web developer and web programmer for Miami Dade College's digital team.
The said role was responsible for improving the digital experiences of more than 100,000 students and 7,000 employees, in addition to testing strategy across platforms and frameworks of the college's new digital environment.
Valdes earned a bachelor of science in computer science from Florida International University and studied mechanical engineering from Polytechnic University Jose Antonio Echeverria in Havana, Cuba.
Category: Executive Profiles
Tags: AI artificial intelligence blockchain digital services emerging technology Ernest Valdez Executive Profiles Florida International University internet of things IoT LinkedIn PricewaterhouseCooper PwC senior manager