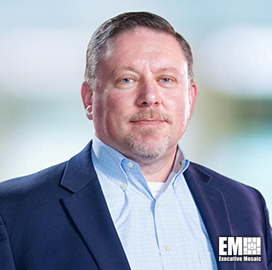 Erwin Villiger
Sustainability principal
LMI
Erwin Villiger, Principal for Sustainability and Climate Analytics at LMI
Erwin Villiger serves as LMI's principal for sustainability and climate analytics. He advises the company's customers on the use of analytics for sustainability and climate risk assessment.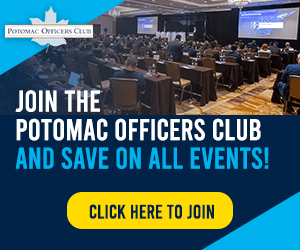 He is an expert in geospatial analytics and composite indicator system evaluation and development, LMI said.
Villiger said in his LinkedIn profile that he helps LMI develop techniques for quantifying climate risk and the impacts of global warming.
LMI is a consultancy company that offers analytics, digital services, management advisory services and logistics support to customers in the defense, national security and health markets.
Villiger was previously a research scientist at ISciences, a technical consulting company that specializes in climate and corporate sustainability.
In the said role, he assessed the impact of climate change by conducting water scarcity analysis and modeling, extreme weather trend analysis and vulnerability and risk assessment. He also worked on technologies for monitoring treaty compliance.
He currently serves as an adjunct professor of energy, resources and the environment at Johns Hopkins University's Paul H. Nitze School of Advanced International Studies.
Villiger is also an environmental security fellow at the Virginia Tech Center for Leadership in Global Sustainability.
He earned a bachelor's degree in geography, a master's degree in geographic and cartographic sciences and a doctorate in environmental science and public policy from George Mason University.
Category: Executive Profiles
Tags: analytics climate consultancy Erwin Villiger Executive Profiles ISciences Johns Hopkins University LinkedIn LMI sustainability