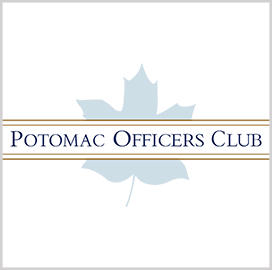 Justin Johnson
ASD for Space Policy
DOD
Esper Senior Staffer Justin Johnson Given New Space Policy Role
Justin Johnson, a senior staff member under Defense Secretary and 2020 Wash100 winner Mark Esper, will take on the duties of an assistant secretary of defense for space policy,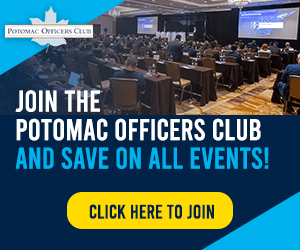 The position in a new office is required under the National Defense Authorization Act passed by Congress in December 2019. The NDAA authorizes increases in active duty forces by more than 15,600 members. 
Johnson served as the deputy assistant defense secretary for space policy after Stephen Kitay vacated the position in August. 
He began his career at the Pentagon in January 2017, serving as a special assistant to the deputy secretary. He was previously a senior policy analyst for defense budgeting policy at the Heritage Foundation for almost two years. He earned his master's degree in national security and strategic studies from the Naval War College. 
The ASD(SP) role will be the senior official responsible for DOD's space war-fighting policy, subordinate to the undersecretary of defense for policy. The position, which is one of the two latest civilian designations required under the legislation that established the Space Force, will coordinate space policy and strategy between agencies and international partners. 
Congress also requested for an assistant secretary of the Air Force for space acquisition and integration in charge of the various organizations that procure space systems beginning in 2022. Falling under the executive's jurisdiction will be the Space and Missile Systems Center, the Space Development Agency and the Space Rapid Capabilities Office. 
According to David Norquist, deputy secretary of defense and a 2020 Wash100 winner,  the creation of the new position allows more civilian supervision to the country's military space operations as the organization goes through a significant transformation. 
"The establishment of the assistant secretary of defense for space policy is a change of the civilian oversight of the space enterprise that aligns with the establishment of the U.S. Space Force and U.S. Space Command," he said.
Category: Partnerships and Executive Moves
Tags: David Norquist DefenseNews Department of Defense Department of the Air Force DoD Justin Johnson Mark Esper National Defense Authorization Act Partnerships and Executive Moves Pentagon Shawn Barnes Space and Missile Systems Center Space Development Agency Space Rapid Capabilities Office Stephen Kitay US Space Force