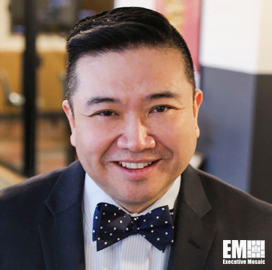 Evan Lee
Vice President
ICF
Evan Lee, VP for Strategy and Modernization at ICF
Evan Lee has been serving as ICF's vice president for strategy and modernization since October 2018, responsible for the digital transformation plans and efforts of the company's public sector customers.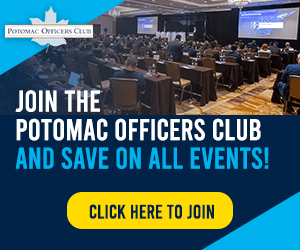 He is tasked with overseeing the development of federal growth strategy that uses the organization's technological capabilities and market experience to provide services and platforms to clients, according to his LinkedIn profile. 
In his recent opinion piece, he said the U.S. inspectors general must carry out an "oversight toolkit" of technologies to help monitor the government's COVID-19 initiatives. 
In particular, the IG offices in charge of managing the Coronavirus Aid, Relief and Economic Security Act funds must deploy the toolkit to accelerate IT implementation to enhance collaboration, he wrote.
According to Lee, the toolkit must enable the recently established Pandemic Response Accountability Committee and Special Treasury IG to speed up fraud detection, improve the management of reporting information, advance technology reusability and promote transparency.
He noted that while the Office of the Inspector General supported the deployment of new technologies such as predictive analytics, machine learning and artificial intelligence, the OIG offices with the latest digital capabilities must share the infrastructure, platforms and application code across the federal government to establish foundational services. 
Before joining ICF, Lee was the chief technology officer at the Health and Human Services-OIG for over two years. He was responsible for helping the agency use industry IT practices and emerging technologies to improve capabilities in countering fraud in and misuse of the organization's $1.3T assets.
During his tenure, he led a team that focused on establishing digital service, executing federal mandates for IT modernization, data accountability and transparency and developing a modern workforce, the company said. 
Earlier, Lee served as vice president for technology at PeopleClues, a startup that specializes in enhancing personality, cognitive and attitude assessments for hiring, training and employee development. 
He graduated from George Mason University with a bachelor's degree in computer science and holds a master's degree in IT management from Capella University.
Category: Executive Profiles
Tags: Department of Homeland Security Evan Lee Executive Profiles George Mason University Health and Human Services ICF information technology IT Modernization strategy