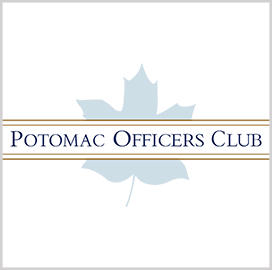 Everbridge
Everbridge Renews FedRAMP Agency Authorization
Everbridge, a cloud and software-as-a-service provider dedicated to critical event management and public warning, has secured an agency authorization renewal from the Federal Risk and Authorization Management Program.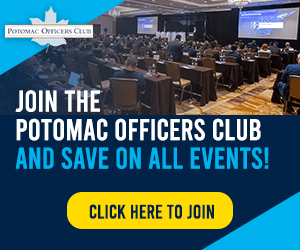 The company's suite of platform and products was deemed compliant with the 325 controls in the FedRAMP Moderate baseline and was cleared for the rigorous security and risk management renewal process required of cloud service providers that support operational resilience needs across the federal sector.
According to David Meredith, chief executive officer of Everbridge, the FedRAMP Agency Authorization renewal validates the company's commitment to the federal market and to enterprise organizations worldwide that demand the highest levels of security and compliance, Everbridge said Tuesday.
Previously, Everbridge also renewed its SAE 18/ISAE-3402 Service Organization Controls 2 and 3 Reports, German Government Cloud Computing Compliance Controls Catalog Report and International Organization for Standardization (ISO) 27001 Information Security Management System certifications.
As it stands, the Everbridge platform has already reached more than 550M users and provides support to countrywide public warning systems deployed in Australia, Iceland, the Netherlands, New Zealand, Norway, Peru, Singapore, Sweden, Canada, Asia and some states in the U.S., as well in leading Fortune 500 companies.
As part of its mission to respond to global disruptions, Everbridge launched the COVID-19 Shield with Return to Work and Contract tracing software aimed at easing the transition from telework back to the workplace during the pandemic.
Based in Boston and Los Angeles, Everbridge enables its global customers to aggregate and assess threat data with its CEM platform. The technology has applications in active shooter situations, terrorist attacks or severe weather conditions, as well as critical business events including information technology outages and cyberattacks. The company has received awards such as Frost & Sullivan's Critical Event Management Technology Leadership Award and IT Central Station's Top Enterprise IT Alerting and Incident Management Solution Award.
Category: Future Trends
Tags: cloud David Meredith Everbridge federal government Federal Risk and Authorization Management Program FedRAMP Future Trends