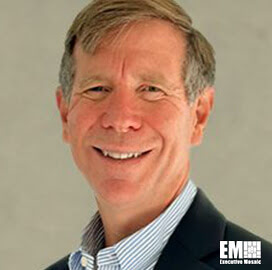 Stephen Fogarty,
Senior Executive Adviser,
Booz Allen Hamilton
Ex-ARCYBER Chief Stephen Fogarty Named Senior Executive Adviser at Booz Allen
Stephen Fogarty has taken on the role of senior executive adviser at Booz Allen Hamilton, where he will assist with enhancing the national cyber segment's offerings to the U.S. government and international customers by contributing to strategy and solution development. He was previously the commanding general of the U.S. Army Cyber Command, heading a team that conducted information technology management and maintained persistent offensive and defensive information warfare operations globally, Booz Allen said.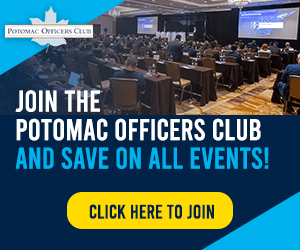 Fogarty, a past Potomac Officers Club speaker, passed the ARCYBER chief role to Lt. Gen. Maria Barrett in May, retiring from active service after 38 years.
As the chief of ARCYBER, Fogarty oversaw various intelligence initiatives and operations. Speaking at a March command designation event for the Cyber Military Intelligence Group, he highlighted the bond between cybersecurity and intelligence operations.
During the TechNet Augusta conference in 2021, Fogarty defined the concept of information advantage as one centered around battlefield visibility and situational awareness.
Prior leadership roles in the Army include time heading the U.S. Army Intelligence and Security Command and Cyber Center of Excellence. He also held the position of chief of staff at the U.S. Cyber Command and played a role in the formation of the Army Cyber Branch.
Category: Speaker News
Tags: ARCYBER Booz Allen Hamilton executive movement senior executive adviser Speaker News Stephen Fogarty US Army Cyber Command