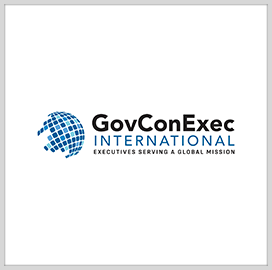 GovConExec International
Executive Mosaic Launches New Publication Focused on Global Contracting Industry
Executive Mosaic has expanded its reach globally with the launch of GovConExec International, a new publication informing executives, government officials and industry leaders about significant events in the global contracting industry.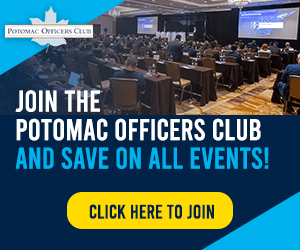 GCEI provides breaking news, multimedia content and in-depth reporting about cross-border contract awards, the latest developments in public and private sector innovation and global threats impacting the government contracting ecosystem worldwide.
The publication also recognizes industry leaders who play a key role in driving innovation around the world and shaping the contracting industry. "We are launching GovConExec International to highlight the work done by global GovCon executives through specialized media coverage and acknowledgement," said Jim Garrettson, CEO of Executive Mosaic and founder of GCEI.
Garrettson noted that industry leaders must understand the multifaceted complexities and time protraction of federal regulation. "Adding the new dimensions of FOCI and SSA requirements in an ever-compressing delivery timeframe presents these individuals with even more complexities," he added.
GCEI adds to Executive Mosaic's existing news publications, namely GovCon Wire, ExecutiveBiz, ExecutiveGov, GovCon Index and Potomac Officers Club.
Category: Member News
Tags: Executive Mosaic global contracting industry GovConExec International Jim Garrettson Member News