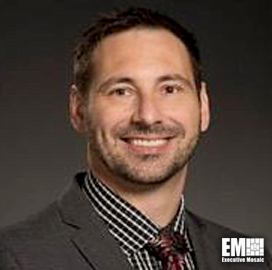 Executive Profile: Andrew Puryear, CTO of Ultra Electronics' Communications, Security Division
Andrew Puryear is the chief technology officer of Ultra Electronics' communications and security division. His duties include handling technology leadership, product and technology roadmaps and operational strategy, according to the DSEI website. Before he joined Ultra Electronics in 2019, he served as the director of cyber strategy and execution at MITRE, according to his LinkedIn profile.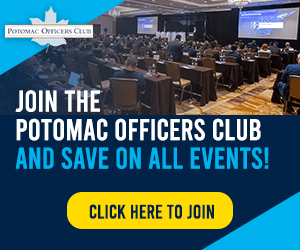 Puryear currently serves on the advisory committee of the Department of Commerce, leveraging his expertise in emerging technologies to explore alternate use cases.
His other prior roles include engineer at the Naval Sea Systems Command, senior manager at Sandia National Laboratories and program manager at MIT Lincoln Laboratory. 
In 2013, Puryear won the MIT Lincoln Lab Best Paper award for his research on the physics. 
Puryear began his professional career as a research fellow at the Institute of Advanced Technology. After two years, he moved on to serve as a Department of Energy fellow at the Stanford Linear Accelerator Center.
He earned doctorates in electrical engineering and computer science from Massachusetts Institute of Technology, a master's degree in electrical engineering from Stanford University and bachelor's degrees in electrical engineering and computer science from Texas A&M University. 
Category: Executive Profiles
Tags: Andrew Puryear Chief Technology Officer Department of Commerce DOE fellow DSEI Emerging Technologies Executive Profiles Institute of Advanced Technology LinkedIn MIT Lincoln Lab MITRE Naval Sea Systems Command Stanford Linear Accelerator Center Stanford University Texas A&M University Ultra Electronics