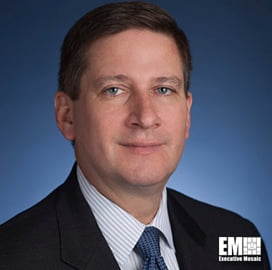 Executive Profile: Bill Kurtz, Tenable VP for Public Sector
Bill Kurtz has been serving as the vice president for the public sector at Tenable since April 2018. In this role, Kurtz leads the company's growth strategy for federal and state, as well as the local government.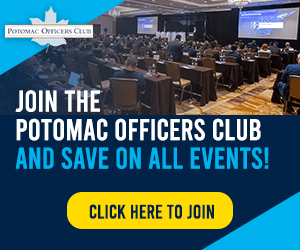 He is a 20-year industry veteran with expertise in government information security solutions sales and a business acumen for developing sales and account strategies, according to his LinkedIn profile.
Prior to working for Tenable, he was the vice president for the public sector at RSA Security, where he led the development of a state, local and education go-to-market strategy for the company's entire product portfolio. During his four-year term as RSA's vice president for federal sales, the executive was responsible for the federal go-to-market and sales strategies for all RSA solutions.
Kurtz was also a long-time McAfee executive, having served the company for over 13 years. He served as director for civilian sales and federal account manager. His roles required him to lead a team of field account managers to drive increased revenue and profitability across civilian agencies.
In addition, he was a federal account manager for Computer Associates and a district manager for Wallace Computer Services.
Kurtz graduated from James Madison University in 1988.
Category: Executive Profiles
Tags: Bill Kurtz Computer Associates cybersecurity Executive Profiles LinkedIn McAfee public sector RSA Security Tenable Vice Presiden Wallace Computer Services