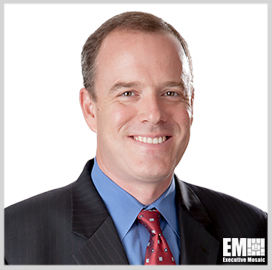 Executive Profile: Chris Powell, CTO of NT Concepts
Chris Powell has been the chief technology officer of NT Concepts, an information technology company, for nearly 14 years. He is responsible for the company's vertical integration of geospatial, software and data analytics across NT's product lines. Powell joined NT in June 2006 as director of geospatial programs, according to his LinkedIn profile.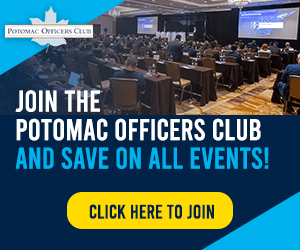 Before he joined the company, Powell served as a geospatial systems engineer at MITRE. He began his career as a public sector client representative at the Earth Observation Satellite Company.
For three years after, he served as a lead systems engineer at Autometric. Powell also serves on the board of directors of the Children's Science Center. According to NT's website, Powell is an active member of the geospatial intelligence community and serves as the co-chair of the Emerging Technologies subcommittee of the U.S. Geospatial Intelligence Foundation.
Powell is credited with creating solutions for customers to better study their relationships to their data.
He studied at George Mason University, where he earned a master's degree in geographic and cartographic sciences and a bachelor's degree in geography. 
Category: Executive Profiles
Tags: Chief Technology Officer Chris Powell Executive Profiles GEOINT George Mason University Geospatial programs information technology IT LinkedIn NT Concepts