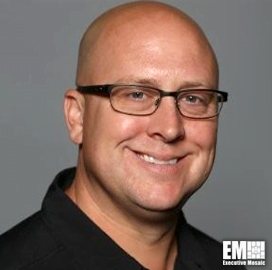 Executive Profile: Daniel Morehead, Federal Account Executive at DataRobot
Daniel Morehead serves as a federal account executive at DataRobot, an information technology and services company based in Boston, Massachusetts, specializing in data science, machine learning, statistical modeling, artificial intelligence, automated machine learning and augmented analytics.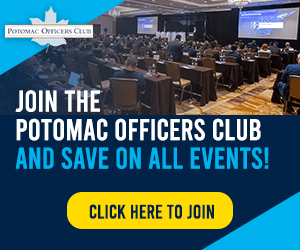 In his current position, Morehead maintains Data Robot's client relationships with the U.S. Army, the Special Operations Command, the Office of Secretary of Defense, the Department of Veterans Affairs, the Army Corps of Engineers and the Federal Deposit Insurance Corporation.
Morehead is an outcome-based selling professional with skills in closing complex sales involving multiple executive stakeholders, complex partnering and contract vehicles across the public sector, financial services and utility services, according to his LinkedIn profile.
Before joining DataRobot, Morehead served for three years at Pindrop as sales director for the public sector, utilities/energy, credit union and business process outsourcers. In the said role, he led the company's efforts to sell its fraud prevention and authentication solutions. Morehead also delved in complex solution sales requiring the alignment of cross-organization commitments that touch multiple executive stakeholders and budgets.
Previously, the executive also spent over four years at Cisco Systems working as a strategic account manager for public sector customer collaboration and federal health care collaboration.
Some of his other previous employers include Genesys, T. Rowe Price and Science Applications International Corporation.
Morehead completed his bachelor's degree in information systems management at Strayer University.
Category: Executive Profiles
Tags: artificial intelligence Cisco Systems Daniel Morehead DataRobot Executive Profiles Federal Account Executive Genesys LinkedIn