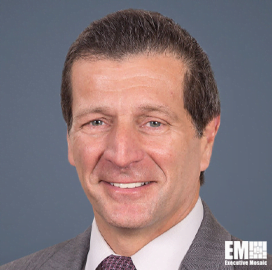 Executive Profile: David Dacquino, Serco Chairman, CEO
David Dacquino has been serving as chairman and chief executive officer of Serco for nearly three years. In the said role, he is responsible for the $1.5B global business comprising 8K employees and provides support in areas such as defense, transportation, citizen services and health. He was critical in helping the company complete multiple acquisitions, including the $250M acquisition of Alion Naval Systems, and surpassing annual business targets by a minimum of 30 percent annually, according to his LinkedIn profile.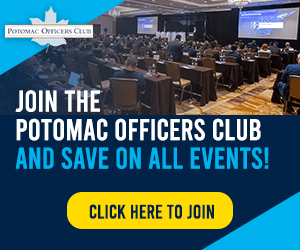 As a four-year Serco executive, Dacquino also served as senior vice president of the company's defense services business unit, where he was in charge of work of serving the command, control, communications, computers, intelligence, surveillance and reconnaissance, hardware integration, ship and shore installation and modification, logistics, acquisition program management and information technology support systems markets. His contributions were also instrumental in growing business in support of the U.S. Navy, Army, Air Force, Defense Logistics Agency and customers in the intelligence community. 
The executive joined Serco after serving as SkyLink Aviation's CEO for over two years. He also held other executive positions, including serving as CEO of VT Group and vice president and general manager for Raytheon Technical Services Company's integrated support solutions sector. 
He graduated from Arizona State University, where he earned his bachelor's degree in aeronautical engineering technology, and from California State University, Northridge, where he completed his master's degree in finance.
Category: Executive Profiles
Tags: chairman Chief Executive Offiver David Dacquino Defense Services Executive Profiles LinkedIn Lockheed Raytheon Serco SkyLink U.S. Military VT Group