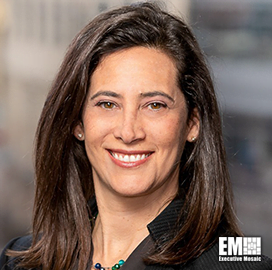 Executive Profile: Deborah Ringel, General Counsel, Secretary, Chief Ethics & Compliance Officer at Accenture Federal Services
Deborah Ringel serves as general counsel, secretary, and chief ethics and compliance officer at Accenture Federal Services, an Arlington, Virginia-based information technology and services company that serves all sectors of the U.S. federal government, namely defense, intelligence, public safety, health and civilian clients.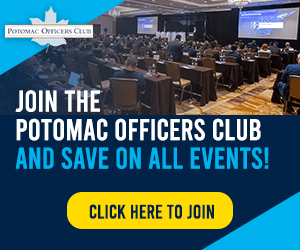 For nearly four years, Ringel has been directing all of Accenture Federal Services' legal services and leading the company's ethics and compliance program. 
She also serves as the legal advisor to the company board, according to her LinkedIn profile. 
Ringel was appointed to her current position after serving three years as senior legal counsel of litigation and disputes as Accenture. 
As a lawyer, Ringel also served as counsel for Dickstein Shapiro from October 2001 to January 2013. While at Dickstein Shapiro, she focused on business litigation and government investigation matters. 
For over two years, she taught legal rhetoric as an adjunct professor at the American University Washington College of Law. 
Before serving as a professor, she spent over seven years as an assistant district attorney for the New York County District Attorney's Office. In the said role, she served in the trial division and the official corruption unit. 
Ringel is part of the President's Council of Cornell Women, a group that enhances leadership opportunities for Cornell University students, faculty, staff and alumni. 
She earned her bachelor's degree from Cornell University and her law degree from the University of Michigan.
Category: Executive Profiles
Tags: Accenture Federal Chief Ethics and Compliance Officer Deborah Ringel Dickstein Shapiro Executive Profiles general counsel legal services LinkedIn secretary