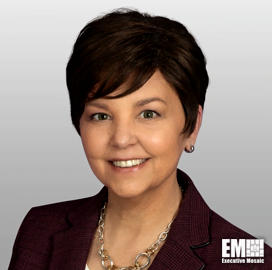 Executive Profile: Denise Ciotti, SVP for Growth & Marketing Communications at DLH
Denise Ciotti serves as the senior vice president for growth and marketing communications at DLH, a defense and space company based in Atlanta, Georgia, specializing in health information technology, telehealth and virtual pharmacy systems, case management systems, medication adherence solutions and nationwide program management.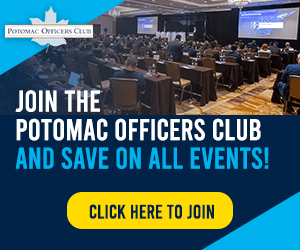 Since taking on the role in December 2018, Ciotti has been leading the company at a strategic front, as she implements marketing and business development campaigns that align DLH value propositions with corporate and operating unit priorities. She also serves as the company representative during regular senior government client calls in health-related growth areas consistent with corporate and operating unit vision, according to her LinkedIn profile. 
As a DLH executive for nearly six years, Ciotti has also held the position of vice president for business development, in which she was responsible for identifying and capturing strategic business opportunities in the federal health information systems community. 
Prior to joining DLH, she was an eight-year vice president for sales and marketing at DefenseWeb Technologies, where she was tasked with developing comprehensive product plans, leading efforts for product marketing and management, as well as identifying and qualifying new markets. She contributed towards the company's transition from its earlier stages to its large company status and established new corporate proposal management protocols, training and content development. 
She was also the publisher and chief operating officer of Health Systems Journal, a peer-reviewed medical journal for Veterans Affairs and Department of Defense physicians.
Category: Executive Profiles
Tags: DefenseWeb Technologies Denise Ciotti DLH Corporation Executive Profiles Krames Staywell LinkedIn Senior Vice President